The ARRL Field Day officially runs from June 22-23, 2019.
Field Day is always held on the 4th full weekend in June.
Setup can start as early as Friday evening (June 21).
For more details on the event and official rules, please visit: http://www.arrl.org/field-day
"What Is Field Day" (Printable PDF Flier)
Mark your calendars! This is a weekend of HAM activities that is not to be missed.
Ooooh, T-shirts for the event look pretty good this year: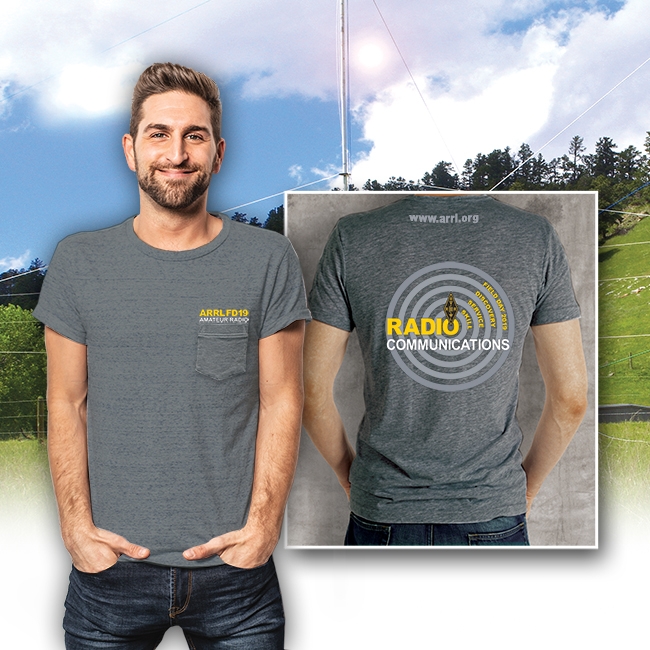 Perhaps we do a group buy. Let's discuss at the next NORAC monthly meeting.
Thoughts,
Mike VE7KPZ
NORAC Vice President 2017-2019