The Canadian Rally Championship runs the following events this year:
Amateur radio operators are the key to pulling off safe and timely event runnings. Acting in net control, as control operators or as blockers along the race course, there are many positions available to challenge your HAM skill set.
For all of the BC events, the organizers do provide free accommodations, bag lunches as well as a celebratory post-event dinner. The highest volunteer numbers are required on the listed event days, but the organizers also appreciate HAM assistance 1-3 days before the event to assist with setup and recce control.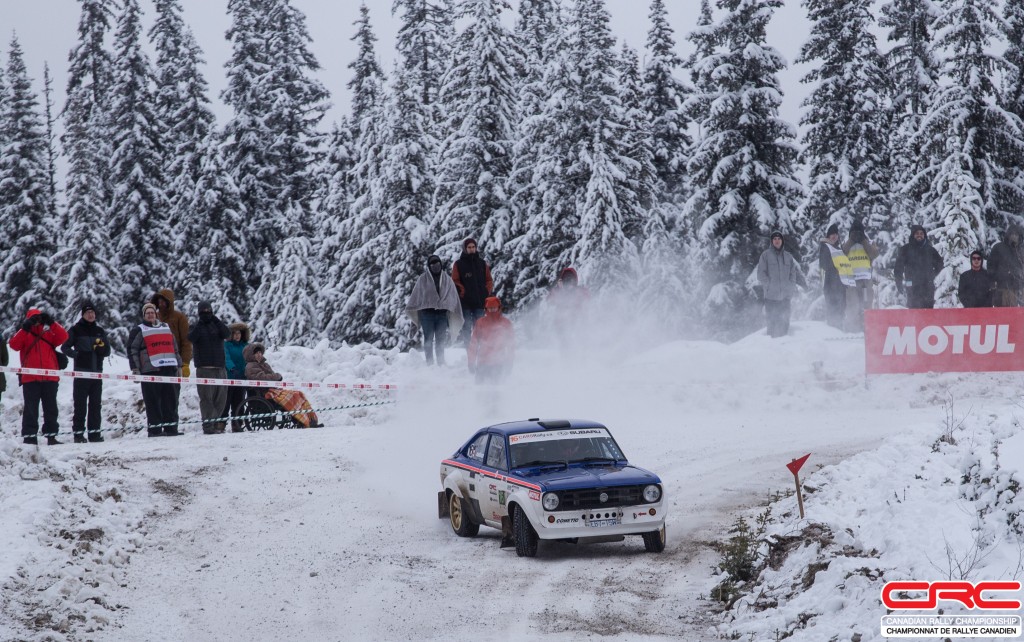 Mike VE7KPZ plans to volunteer at 3 events this year: May's Rocky Mountain Rally, September's Pacific Forest Rally and December's Big White Winter Rally.
To volunteer, all you need is a radio. Even an HT is enough (net control will find a place on the course where an HT will be in range of the repeater). Better of course is a mobile with a good 5/8 VHF whip, and if you'd like to get out of your vehicle to stretch your legs a bit more often, a mobile with xband repeat capability (and compatible antenna) is a real asset. Mike VE7KPZ runs a Comet CA-2X4SR with his Kenwood TM-D710GA for this purpose. With xband repeat your HT on 0.5 watt UHF power output is converted into a 50 watt VHF monster.
If you would like more information about what to expect from the events and what the event organizers would expect from you, please contact Mike at a club meeting or via email at This email address is being protected from spambots. You need JavaScript enabled to view it..