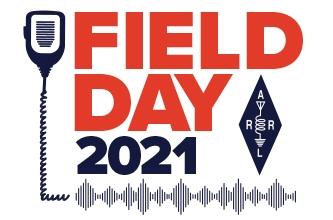 This year's Field Day is June 26-27. Save the date.
NORAC will NOT be doing an official event this year, BUT, you may find unofficial get-togethers happening up and down the Okanagan valley which will are now allowed by the latest BC health COVID guidelines.
Get ready by reviewing the details at http://www.arrl.org/field-day.
Looking forward to Field Day,
Mike VE7KPZ